Although tear gas is legal for security forces to use for crowd control, there are strict international guidelines regarding its use and how it can be used against civilians. Journalists who cover demonstrations need to be familiar with the effects of tear gas, and how to react when they are.
How to protect yourself
Protecting yourself is easy with a gas mask (often called a respirator). These masks are expensive but will allow you to tell the whole story without any hassle. You will need to have an export license in order to transport them.
A protective gas mask is a rubber mask that has a filter and canister attached to it. The mask is made to fit your face. You should always have a spare container in case you need to change the gas mask after several hours. This depends on the making, model, and how long the gas mask has been used.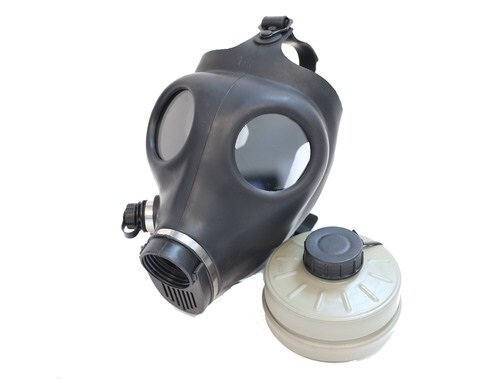 Make sure your gas mask is properly fitted and working correctly if you have one. To ensure that they work properly, any masks bought online or at military surplus stores must be tested by an expert.
An escape hood is the next best option to a gas mask, and it is also cheaper and not subject to the same export regulations.
A builder's mask can be used to cover your nose and mouth. However, you should make sure that the filters are correct. If that fails, a mask for DIY and goggles with airtight lenses will offer some protection.