Woohoo! You just got engaged! You're probably starting to think about wedding venues but you must have lots of questions. What are the best wedding venues in South Wales? Which are the top wedding venues in Cardiff?
Cardiff and South Wales as a whole have so many wonderful and unique marriage venues in Cardiff. There are venues to suit all wedding budgets and styles.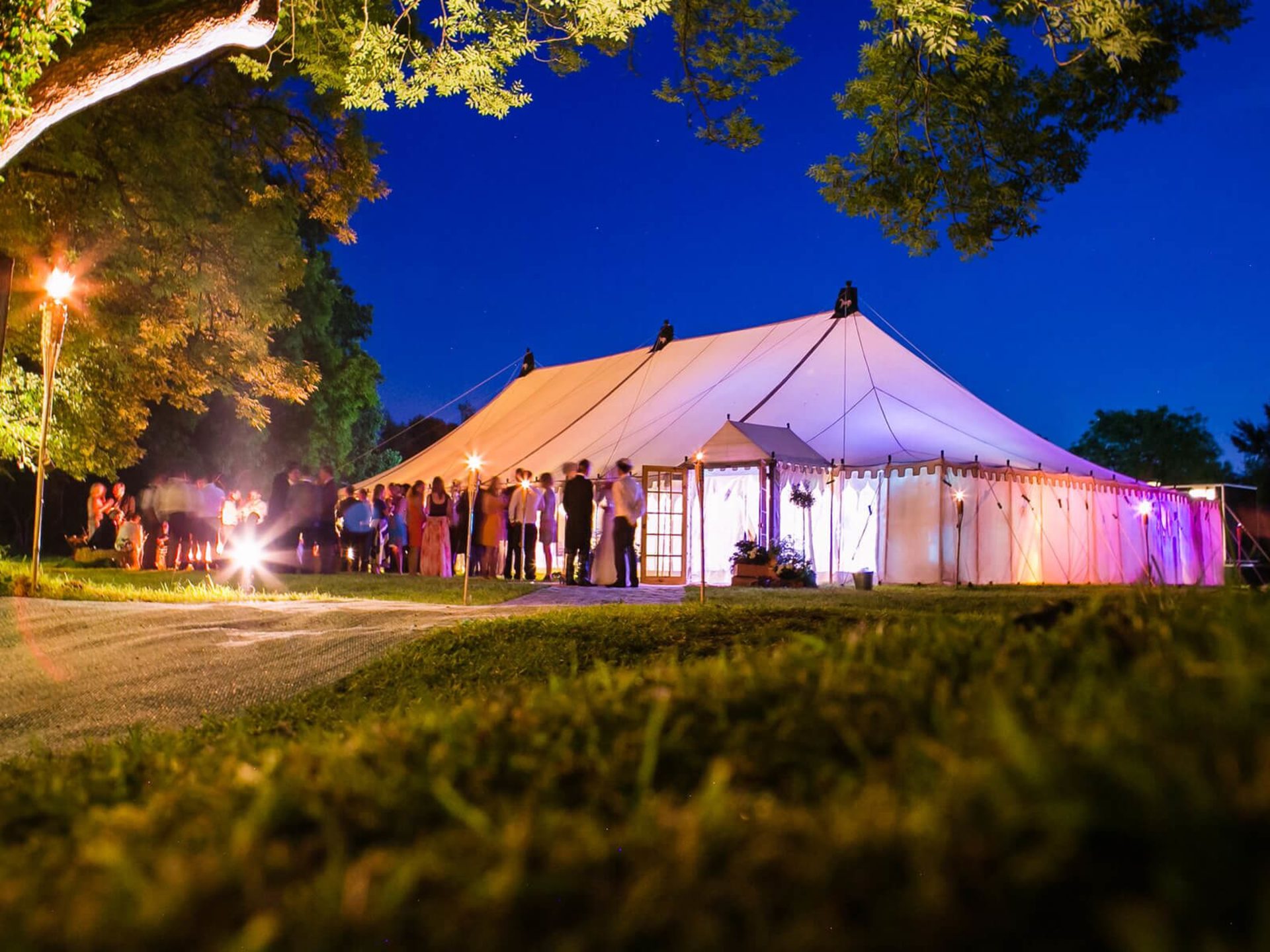 Hensol Castle
Hensol Castle is another beautiful wedding venue in South Wales. I've been fortunate enough to capture two beautiful weddings here already with lots more in the pipeline.
The castle itself is beautiful and the epitome of a Welsh Castle. The ample ground surrounding it is perfect for a stroll at sunset too. The huge lake and jetty make for the best photographs as the sun goes down behind it.
Pencoed House
Pencoed House is a gorgeous rustic-style wedding venue in South Wales. It's one of the oldest buildings in Cardiff being from the 15th century! Built with gothic stone, it has fabulous archways and beautiful doors which make for fairytale-like wedding photographs.
Pencoed House set within stunning gardens with a stream running through, a stone bridge as well as a wooden bridge. There's plenty of places to explore for your wedding photos!
Oldwalls
Oldwalls is a fantastic venue set in the heart of the Gower. It's a stones throw from some of the most beautiful beaches where you can sneak off for your wedding photos.
The venue itself has a wonderful lake, a bright ceremony room, and a huge permanent marquee for your wedding breakfast. They've also recently created even more accommodation on-site with glamping pods now available too!